PAUL LEVY, Senior Advisor at Lax Sebenius LLC, brings a wealth of executive experience and sector expertise to client advisory engagements, in addition to extensive participation in conducting negotiation training for a wide variety of companies and institutions.
Before his role with Lax Sebenius, Levy  was President and CEO of Beth Israel Deaconess Medical Center (2002-2011), one of the nation's preeminent academic medical centers in affiliation with Harvard Medical School. Overseeing a $1.4 billion budget, he reported to an 18-member Board of Directors, directed a staff of over 6,000 FTEs, and coordinated activities and programs with a medical staff of over 900 physicians in thirteen clinical departments.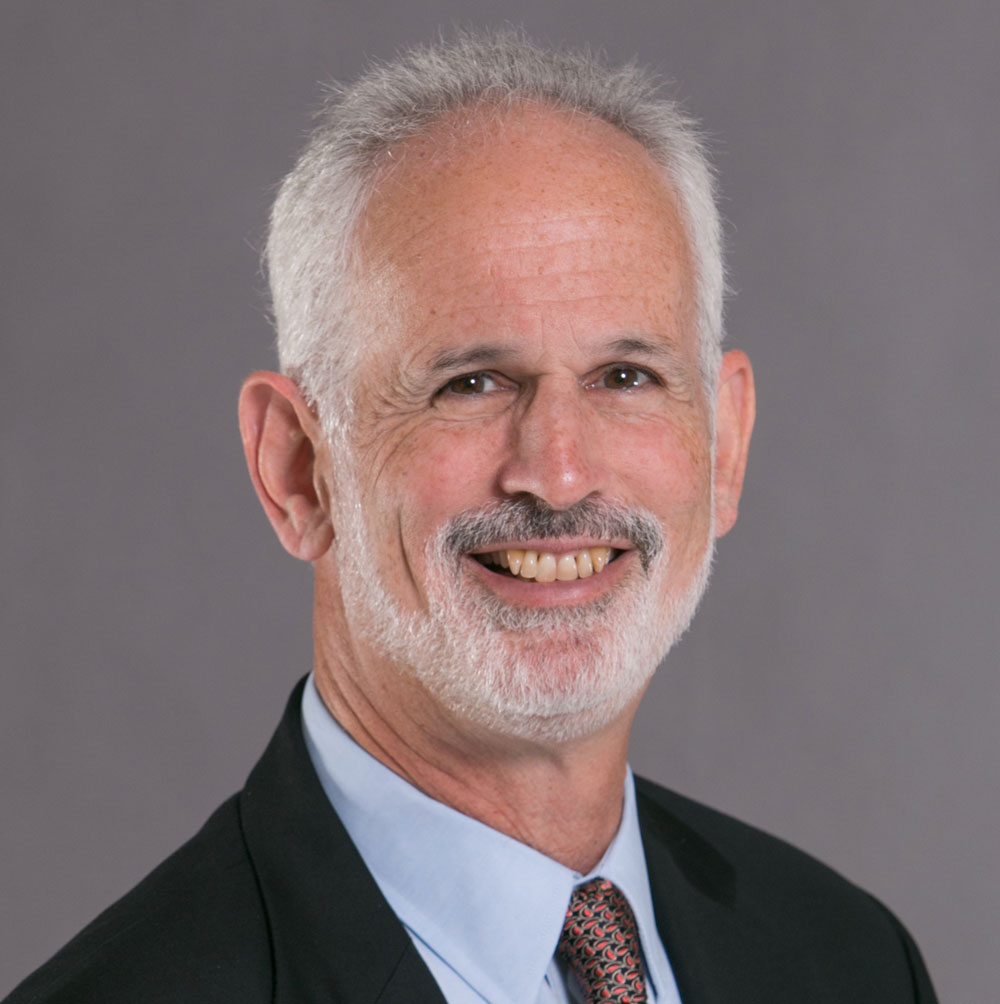 His accomplishments included turning around a near-bankrupt organization, dramatically enhancing staff morale, recruiting world-class chiefs of service, introduced unprecedented transparency of clinical outcomes, introducing Lean process improvement, gaining substantial market share, and expanding philanthropy to $150 million in gifts during his term.  While at BIDMC Levy also served on the Board of Directors of Controlled Risk Insurance Company (2003-2005) and Risk Management Foundation (2005-2011).
But Levy's career spans across many industry sectors. In the energy field, he was Deputy Director of the Massachusetts Energy Policy Office, including policy analysis and advice to the Governor and the Cabinet, and was Director of the Arkansas Department of Energy, where he was responsible for coordination of energy programs, planning, policy and advocacy statewide. He offered testimony before Congress, the state Legislature, and federal and state regulatory bodies. At other times, Levy was a member of the Board of Directors of Providence Energy Corporation (1995-2000), a founding member of the Board of Directors, MHI, Inc. (PowerOptions®) (1999-2002), and he has served on the Board of Directors of ISO-New England.
In telecommunications, Levy served as senior consultant at Economics and Technology, Inc., providing expert testimony before state regulatory agencies and the Federal Communications Commission, and in 1996, he was designated as the arbitrator for the Massachusetts Department of Telecommunications and Energy, under the Telecommunications Act of 1996, for interconnection disputes between Verizon and AT&T, MCI WorldCom, and other entrants into the local exchange market. Overlapping the energy and telecommunications other fields, Levy was Chairman of the Massachusetts Department of Public Utilities in 1978 and again from 1983-1987.
Levy was Executive Director of the Massachusetts Water Resources Authority (1987-1992), an independent public authority providing water and sewer service to 2.5 million people, where reported to an eleven-member Board of Directors and directed a 1700-person staff, $273 million annual operating budget, and a ten-year multi-billion dollar wastewater and water system construction program. He had primary responsibility for the "Boston Harbor Cleanup," one of the largest pollution control projects in the world.
On the negotiation front, Levy has twenty years of experience in conducting training programs for a variety of audiences – regulators, industry, and advocacy groups – in the U.S. and around the world. He is a regular lecturer in business strategy, process improvement, management, negotiation, and leadership at Harvard, MIT and many other institutions, and has been involved worldwide in consulting and speeches to public agencies, private corporations, and nonprofit institutions.
Levy is author of numerous articles and books including: "The Nut Island Effect: When Good Teams Go Wrong," (2001)  "Negotiating Environmental Agreements" (co-authored with Larry Susskind and Jennifer Thomas-Larner. 1999), "Goal Play! Leadership Lessons from the Soccer Field," (2012) and "How to Negotiate Your First Job," with Farzana Mohamed (2014).