BEN COOK, Vice President at Lax Sebenius LLC and founder of Redpill Strategies, specializes in helping organizations navigate the challenges and opportunities of today's 24/7 digital jungle.
With deep experience on the digital front lines for government and business, from countering ISIS recruitment online for the White House to driving product innovation for the world's leading social media intelligence agency, Ben helps clients across industries operate successfully, build resilience and capture advantages across online ecosystems.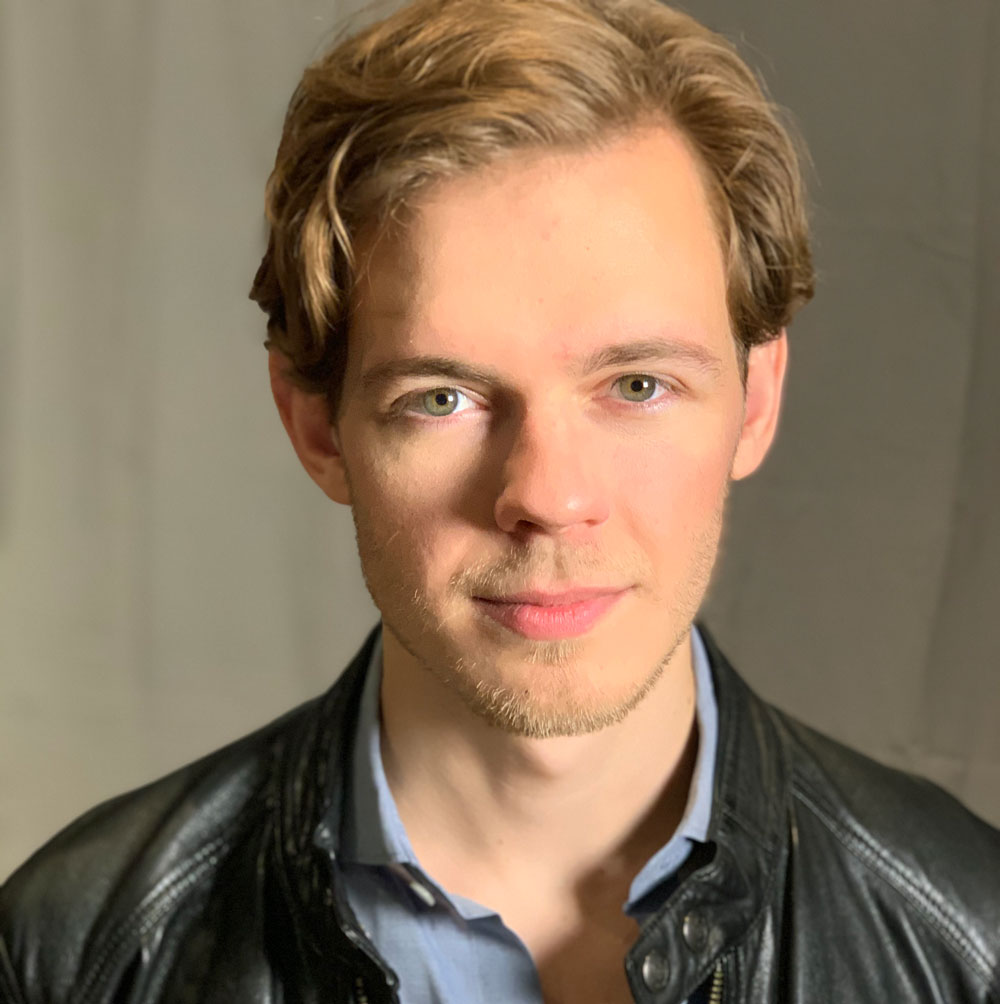 Drawing on native fluency in information-era community dynamics – alongside expertise in corporate change, crisis and issues management, digital brand strategy and memetic influence – Ben applies his deep understanding of social network structures to develop high-impact business strategies that are in tune with the new digital reality. He provides data-backed strategy, analysis and targeted recommendations to help leaders manage online threats and emerging opportunities including: building or blocking impactful digital and real-world coalitions via social media; gathering open-source intelligence to engage effectively with counterparties and persuadables; and mobilizing or neutralizing consumer, employee, patient, activist or other key stakeholder audiences.
Ben specializes in high-stakes scenarios including unprecedented digital unrest across the manufacturing, healthcare, energy and natural resources, professional services, consumer, transportation, nonprofit and finance sectors, where he works to empower client teams navigating complex and rapidly evolving dynamics across diverse online environments.
Previously, Ben drove strategy for a business intelligence startup focused on using social media data and analysis to inform corporate decision-making, including building resilience from disinformation attacks in partnership with Dow Jones. He also held strategy, healthcare and crisis management roles at Weber Shandwick, and has worked in sensitive areas such as high-profile health sector crises, cybersecurity incidents, elections and campaigns, internal change management, innovation and disruption strategies, and mitigating misinformation.
Ben's prior experience also includes consulting for the White House – alongside the U.S. Departments of State, Defense and Homeland Security under a joint Countering Violent Extremism Task Force – to conduct nuanced mapping of nefarious digital radicalization pipelines, diagnose the significant shortcomings of existing, outdated government tactics and develop novel approaches for disrupting online extremist recruitment networks such as ISIS.
His work has stretched across a variety of industries including the startup, pharmaceutical, technology, real estate, travel, biotech, insurance, government and nonprofit sectors, and he has crafted strategies for the United States Digital Service – an elite technology unit housed within the Executive Office of the President – alongside Fortune 500 and privately held companies including Exxon, Verizon, IBM, John Hancock, Aetna/CVS, Boehringer Ingelheim, GSK and AstraZeneca.
Ben conducts cutting-edge research in negotiations strategy for Harvard Business School, and graduated Phi Beta Kappa from Duke University, where he studied public policy and cognitive neuroscience with a focus on the unconscious processes that shape political beliefs and behaviors.